Remora offers environmental cleaning services to clients across London. Our teams are vetted and professional, and deliver a perfect service to your specifications every time.
Call us on (0207) 821 8852 or email us for a quote and a full list of our services.
Sharps, Needle & Syringe Clearance
Sharps like needles and syringes are a serious health risk from infectious pathogens such as Hepatitis B and HIV, and if exposed, these viruses can cause severe and fatal health complications. For that reason, needles and syringes are classified as clinical waste and must be disposed of in line with the government's strict hazardous waste regulations.
Our team of technicians at Remora are licensed to perform needle clearance and are trained in the correct use of PPE to ensure their own safety, and the safety of those around them. We will always work meticulously to ensure any needles or syringes are located and, once collected, taken safely and securely to their destruction point.
Our team have experience clearing of needle clearance post-evictions, in squats and in vehicles and larger buildings.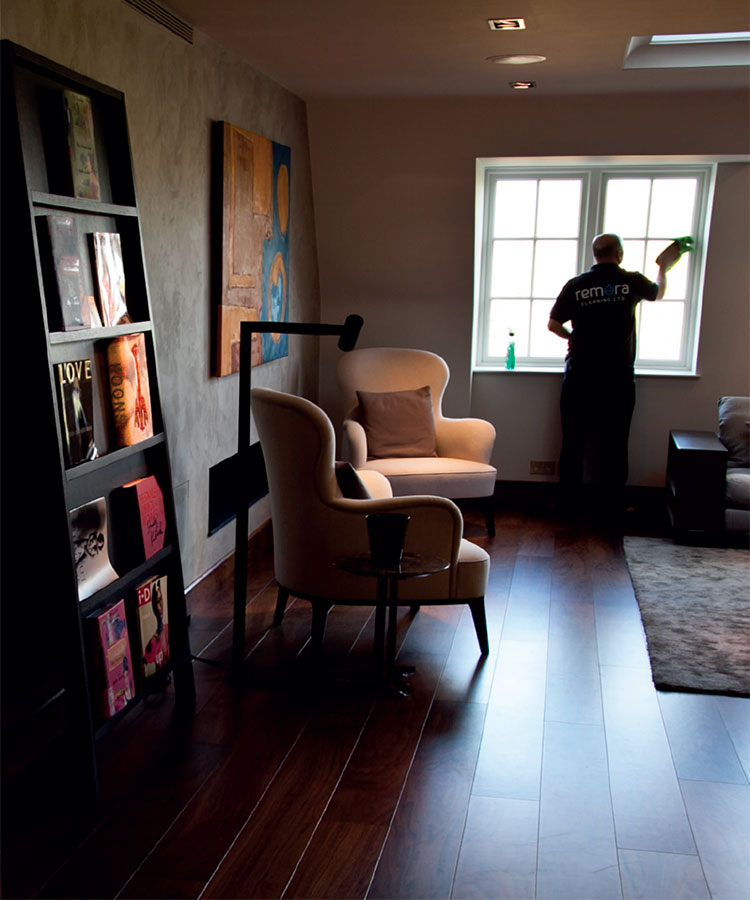 "Remora have worked for me, as a property investor, for over 6 years; and I have never had an issue with them. They liase faultlessly with tenants and arrange access, carrying out move in and move out cleans which always pass inventories and are often praised by the clerks due to their attention to detail. They have also removed rubbish, including hazardous waste (needles) from a shop that had squatters in it for me, and disinfected a house when inhabitants had Covid at the height of the first lockdown. They are a can do company who are always willing to help, with Denise and LorraMae being absolutely fantastic. Well worth a try!"





Frances Baker
"Remora have cleaned for us post-development/refurbishment work on all of our recent projects. I have been impressed with Edward's ability to get us people at short notice, including for specialist cleaning such as brickwork and stone flooring. They are a versatile and valued service for us."





MD, London based ultra-high end residential developer (W1)