Delivering excellence
97%
97% client contract retention year on year.
11
11 full time teams carrying out end-of-tenancy cleans daily.
95.6%
Pass rate for professional tenancy cleans.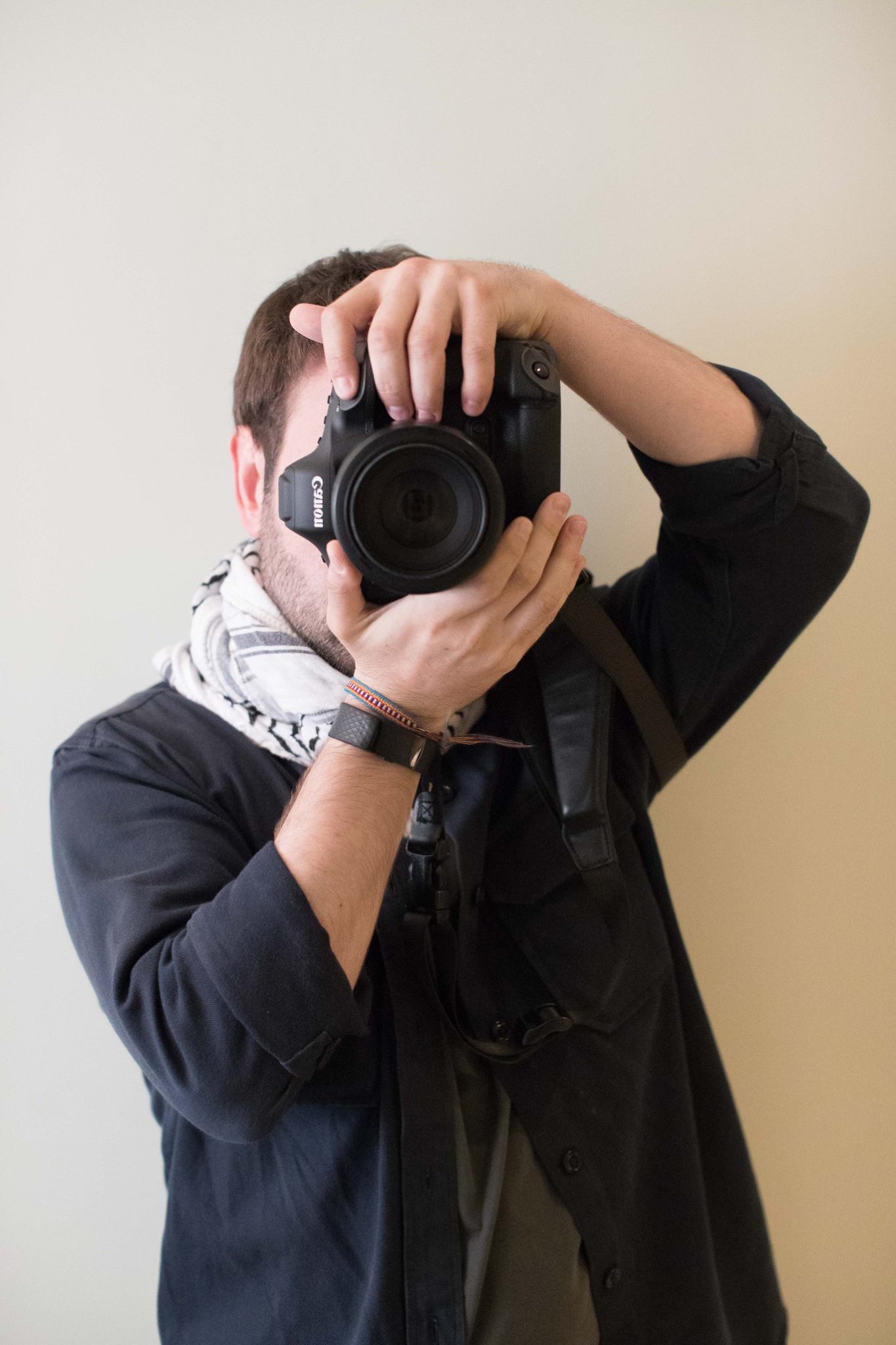 Edward Jonkler
Managing director
After a stint in the army, Edward turned his hand to investment management for a few years, though he soon realised he didn't much enjoy working for someone else. Looking for a way out, he hit on the idea for Remora. The rest, as they say, is history. Edward is also a part-time photojournalist with a particular interest in the Middle East, and has published and exhibited numerous times over the years.
Contact
Mohammad Al Ahmad
Contracts controller
Mohammad's is the perfect story of a refugee making the most of a fresh start. He's an incredible talent, speaking four languages including English, Arabic, Russian and Mandarin Chinese, and has worked all over the world since leaving Syria. He's a financial wizard and an absolutely integral member of the team, managing a busy intake of new and repeat business.
Contact
Denise Gregorio
Operations manager
Denise is no less integral to the smooth running of Remora, and she manages our enormous roster of staff. She's Angolan, and lived in Portugal before moving to London. She says she enjoys the job precisely because it's so challenging – and because there's always something new to learn.
Contact
Frequently asked questions
The world of contract and residential cleaning can seem incredibly complex to outsiders, and most clients will have questions, either about what we do and how we do it or whether we can offer a specialist cleaning service. The short answer is that we almost always can – but you may still have questions. Click here to find the answers.
An ethical employer
Here at Remora we take extreme pride in doing the job well, but we take equal pleasure in seeing it done properly. This means that as well as our clients, we take care of our staff and the world around us.
We are proud to pay our cleaners the Living Wage, at a level beyond the industry standard, recognising their hard work and dedication. The fact is, you don't get good work unless you pay for it – and our employees are excellent. And unlike many of our competitors, we don't take advantage of the gig economy: Remora's cleaners are PAYE employees with full employment rights.
On top of that, we offer a contributory pension plan to every member of staff, no matter how junior. And for those in need, we offer a pay advance scheme for staff in need, as a necessary alternative to predatory and dangerous short-term payday loan lenders.
Environmental standards
Our commitment to environmental standards is similar thorough. We invest in equipment that produces less waste and try to minimise our environmental impact. We endeavour to reduce our use of chemicals where possible, deploying hyper-efficient steam-cleaning machinery and lowemissions vehicles. We continue to pioneer the option of environmentally friendly chemicals for clients in our contracts business.