Remora offers environmental cleaning services to clients across London. Our teams are vetted and professional, and deliver a perfect service to your specifications every time.
Call us on (0207) 821 8852 or email us for a quote and a full list of our services.
Crime Scene Location and Trauma Cleaning
Our expert crime scene technicians at Remora have been trained by the National Academy of Crime to deal efficiently, meticulously and sensitively with crime scene cleaning and trauma cleaning. This includes suicides, natural or sudden deaths, crime scenes and forensic cleaning, including the clean-up of substances such as luminal and fingerprint powder and bio-hazardous waste such as blood.
Our team will properly sanitise the area, using state of the art chemicals, equipment and full PPE, and we can co-ordinate refurbishment and pest control if required. Our technicians have experience working to provide crime scene cleaning and trauma cleaning solutions for the police and local councils and are available 24 hours a day.
We understand that this can be a very difficult time and we will always work discretely and compassionately to meet your needs and to ensure the area is safe. We can also offer hygiene testing services to leave you with peace of mind that the area has been properly sanitised.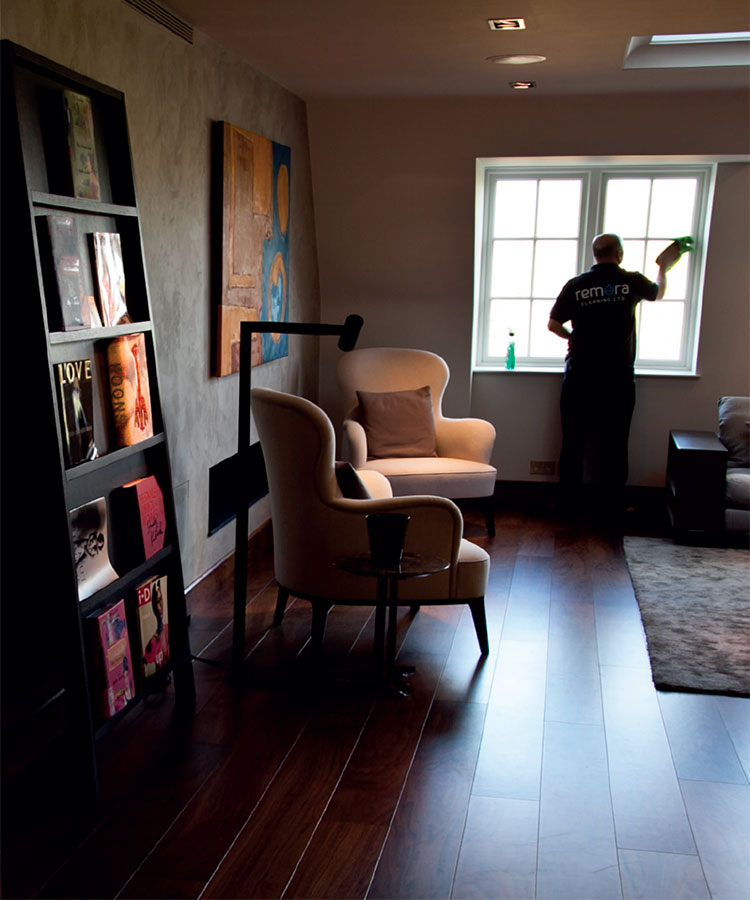 "Initially we used Remora to clean the carpets in our boardroom after they suffered water damage, but they are now cleaning our offices every evening; I would recommend them to other firms like us who want a no-hassle, quality service."





20 person office, (WC1)
"As a fairly new provider to our company, we are pleased with the cleaning jobs that Remora carries out for us. We look forward to working with them in the future."





Large UK retailer, (240 stores nationwide)